Since Matt and Becca came to Connecticut Becca and I decided we need to plan some fun trips to see areas of the East Coast we haven't been to yet. So just a few days after the 4th we decided to check out Jones Beach and invited our friends the Checketts. Tillie was a lucky girl with three handsome boys joining the outing!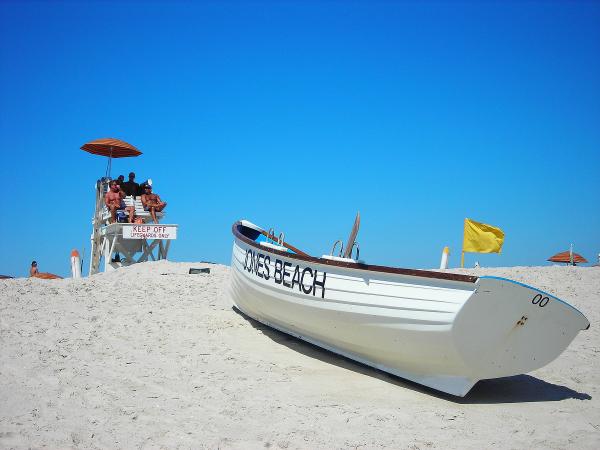 Jones Beach is something of a NY icon (even listed for the letter "J" in a darling NYC alphabet book Mary Martha gave me after), and was packed! It was so packed that I think I just may stick with the beaches further north unless we're really going to catch some waves.
It was fun to do our first beach day with other first timers (the Checketts) so that we could all get up the learning curve together! Tillie, Charles and Clyde were great though, and despite them not really being able to enjoy the water, they put up with us dragging them out there.
Becca and I
Tillie taking a nap in her carseat on the beach
I asked Dave to pose for a picture-this was his first reaction
Sharing with Tillie
The proud papas
This definitely won't be the last beach day this summer!